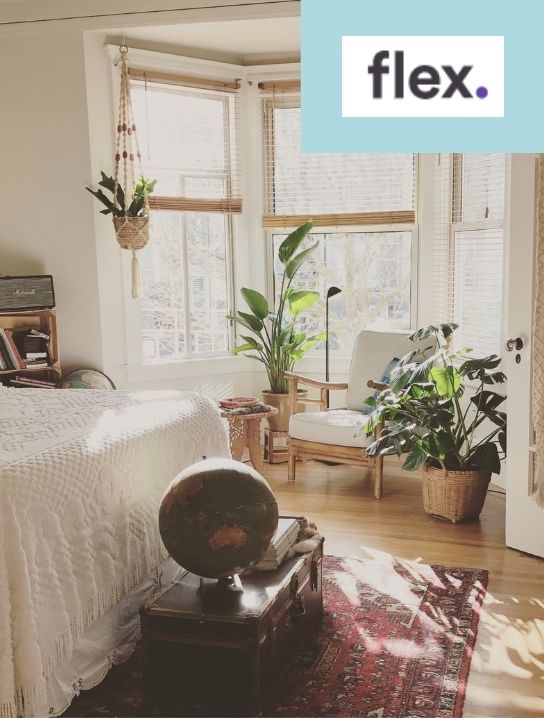 Featured Project
SEO Blog Content:
Flex
Flex's goal was to create a library of in-depth guides addressing common questions and concerns of renters in order to capitalize on long tail keywords while providing valuable content to help their readers.
I helped them create a series of articles addressing specific questions and issues that renters commonly face.
Because this space is highly competitive, it was imperative that these articles were carefully researched and offered detailed insights on the topics being addressed in order to rank well on Google.
See my work here:
Featured Project
Blog Content:
Wag!
Wag!'s goal was to create best-in-class pet care articles to be viewed on their website by hundreds of thousands of readers from all over the country. They wanted to provide helpful information with an upbeat, fun, and friendly tone.
I assisted them with writing dog breed guides and naming guides designed to educate, entertain, and inspire their readers.
See my work here: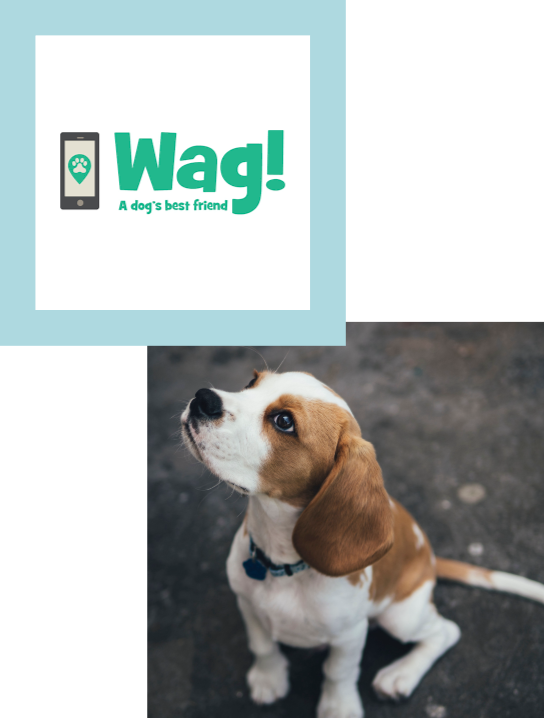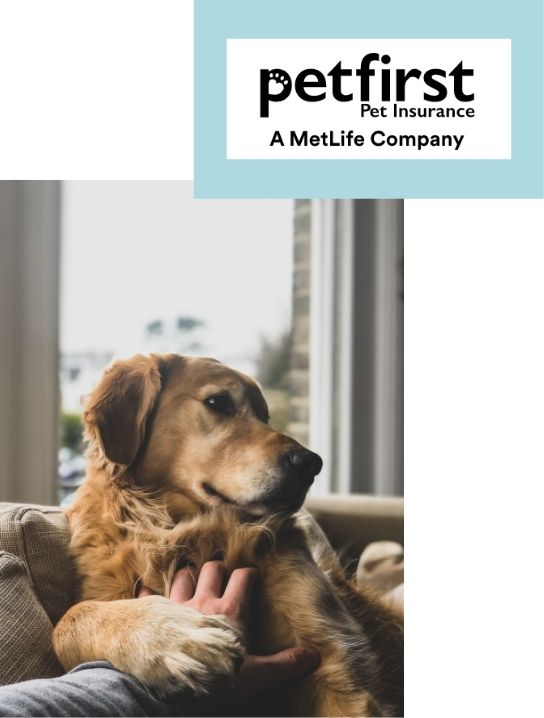 Featured Project
SEO Case Study:
PetFirst
PetFirst wanted to increase their website traffic and build their authority through search engine optimized blog content.
I suggested targeting low-volume keywords that their competitors are likely overlooking in order to maximize their chances of ranking on the coveted front page of Google.
One of the articles I wrote for them currently ranks on the first page of Google for over 50 search terms and generates nearly 1,000 page views per month to their website.
Featured Project
Landing pages:
Bounce
Bounce's goal was the capitalize on competitive keyword sets while promoting their services to travelers around the world. 
I worked with them to create landing pages for popular travel destinations and landmarks across the globe. Each page includes a handy travel guide to the destination and promotes Bounce's luggage storage services within the content.
These guides provide value to readers to while creating use-cases for Bounce's services. 
See my work here: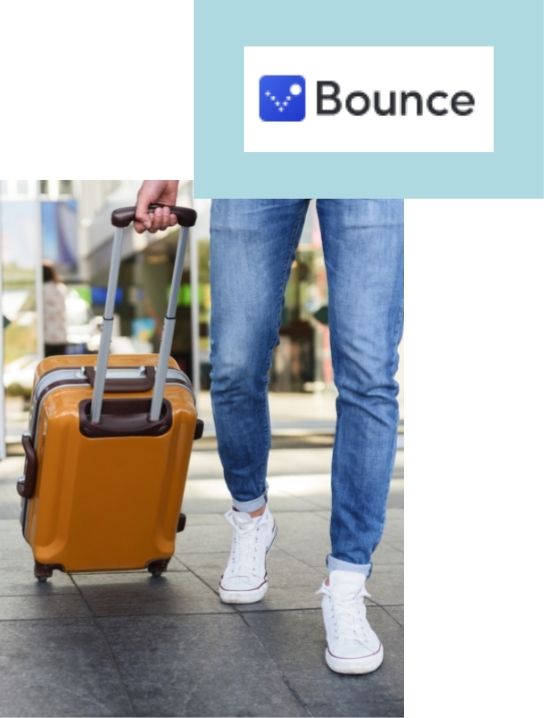 Additional Writing Samples
Testimonials & Featured Clients
Janine's flair for creating original content is remarkable. Her writing style is framed by wit, humor, and honesty while her most effective talent is leaving the impression that you've read something truly valuable. The visual accompaniments she provides are well-polished and captivating befitting a manner that brings her commentary to life. Janine's ability to turn any topic into a highly-shareable article is what makes her a sophisticated professional.
Michael Flores, Senior Editor @ Whisper App
Janine wrote a blog post for me and her work is absolutely amazing. To know that I have her to do these tedious tasks that I personally dislike makes me so happy. She not only knows how to write but she's also super efficient. Her turnaround time for my post was quick. Thanks again, Janine for your assistance. I'll be coming back soon with more work for you.
Kristy Garland, Owner @ New Start Consulting
As a writer, Janine is professional, talented, and efficient! She wrote a post for me and delivered it on time, perfectly formatted, and very well written. Plus she wrote it in a similar voice to mine so it works seamlessly on my blog. I highly recommend Janine and encourage entrepreneurs who need help to check out her services.
Patti Haus, Digital Communication Consultant @ Patti Haus
Janine is wonderful! She is such a hard worker and is so motivated to succeed and to help her clients succeed. Her work ethic is unsurpassed and she goes above and beyond to make sure you are happy with her work. Janine has a very creative and motivated mind and she is able to create blog posts and articles that are beautifully written and are a pleasure to read.
Kylie Reynolds, Owner @ Be Awesome Publishing
How do I do Janine justice with a written review when she was the one who did the writing of a blog post for me? Well, here goes my best effort: Janine was able to write a blog post for me that actually sounded like me. She also delivered it in a timely manner, which is such a desirable feature of collaborating with someone. I totally recommend any entrepreneur to work with Janine and see the eloquent work that she produces. She reduced my stress about not having enough blog content to share with my own audience. I will definitely be hiring her services again in the future.
Jasmine Boyle-Ehsani, Owner @ Just Breathe Business Services
This is just the beginning…
Want to see more samples of my work? Drop me an email and I'll happily send them over!