I'm Janine DeVault, an experienced content writer who works with businesses big and small to create compelling content that ultimately adds to their bottom line.
Since I began writing content, in 2016, I've worked with many clients across multiple industries, including pet care, personal finance, travel, and many more. 
My greatest strength lies in converting even the most mundane or obscure topics into content that is not only informative but also highly engaging… and then optimizing it for SEO!
I believe everyone has a story to tell, and I never tire of finding creative and strategic ways to help my clients engage with their readers.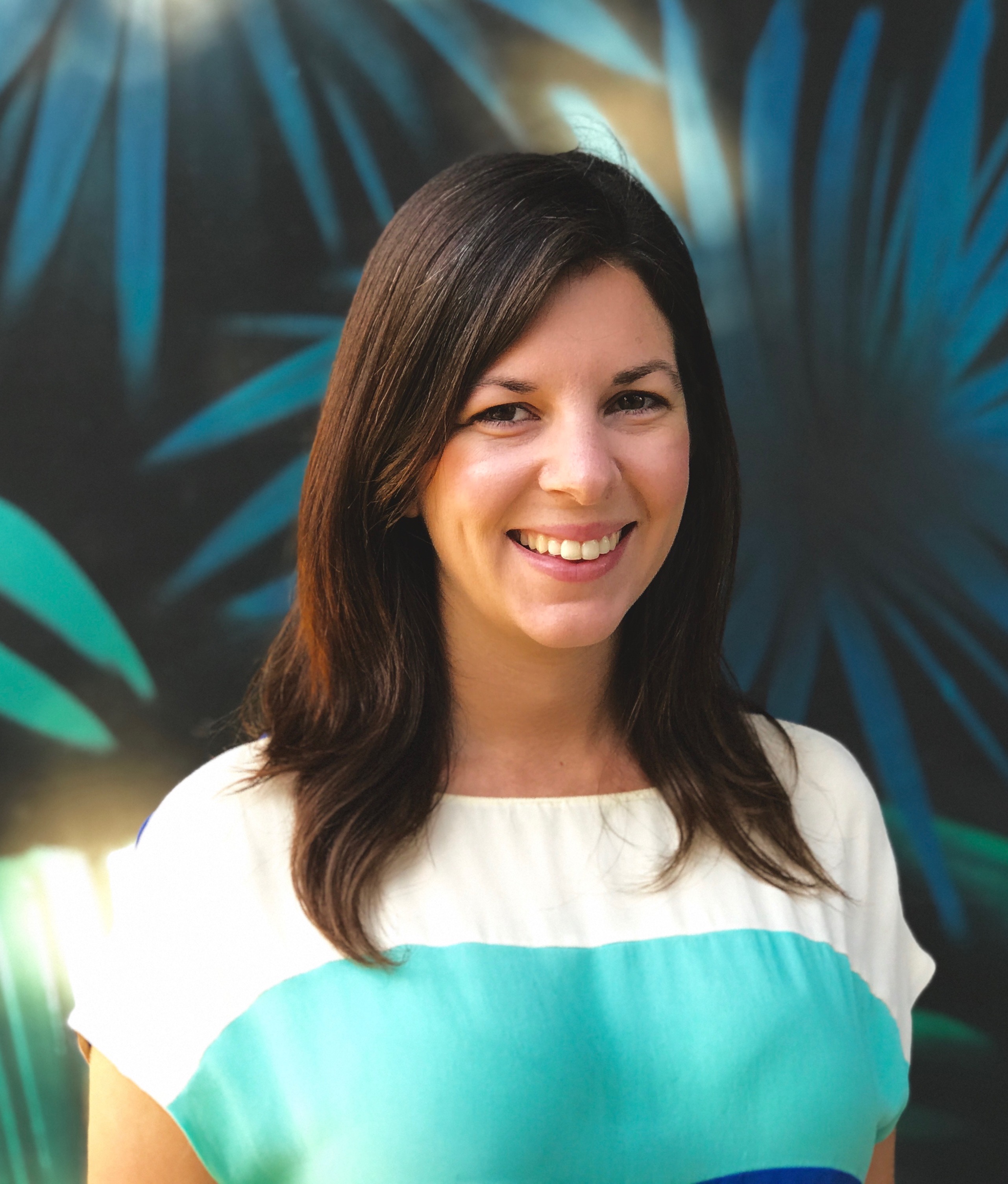 I'm based in Canada and I've been writing almost as long as I've been talking.
My professional background is in customer service and tourism, and my BA is in English Literature and Hispanic Studies. These experiences have equipped me with both the human insight and the research skills needed to put myself in readers' shoes and deliver content designed to wow them!
When I'm not working with my clients, I'm reading,  traveling, or posting updates on my blog:
Janine in the World is a travel blog devoted to helping women travel Mexico safely and confidently.
I operated a successful celebrity dog walking & pet care service in Malibu, CA for over 3 years
I'm a long-time animal rescue advocate and supporter of animal rescue organizations

I spent 3 years living in Mexico honing my Spanish speaking and taco-eating skills

My travel bucket list includes every national park in North America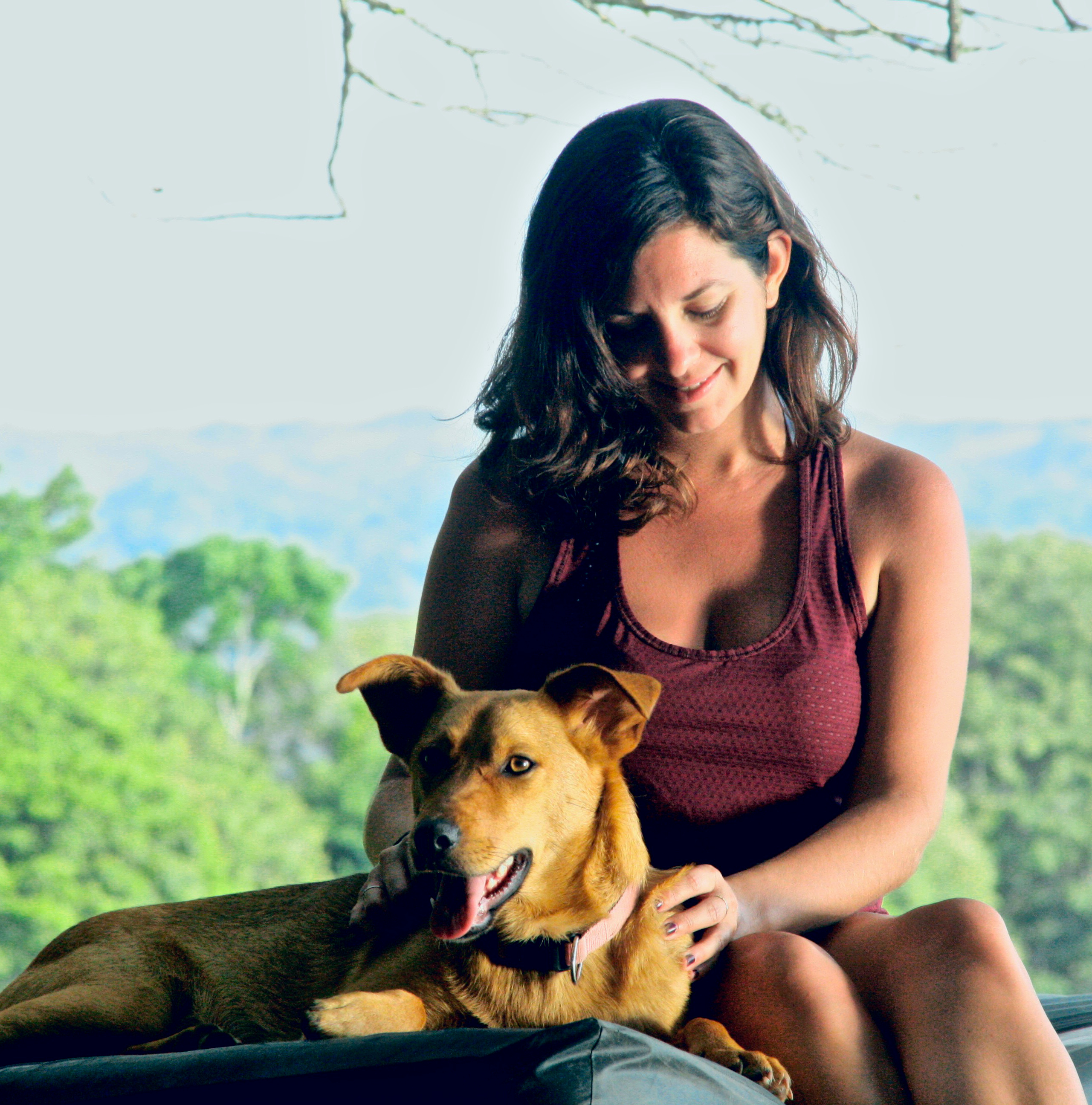 Spending quality time with my editor!