I'm Janine
I write strategic SEO blog content to help businesses increase traffic and revenue.
Thoughtfully crafted content can transform your business
Well crafted content speaks directly to your audience, offering valuable insights and solutions to their problems and concerns. Offering helpful solutions to your readers is the best way to turn them into loyal customers.
When optimized for search engines and/or social sharing, your content will spread far and wide, landing in front of even more potential customers!
Every piece of content you publish should be created with a specific purpose in mind. When you have a clear strategy and plan for your content, it's much easier to achieve your goals.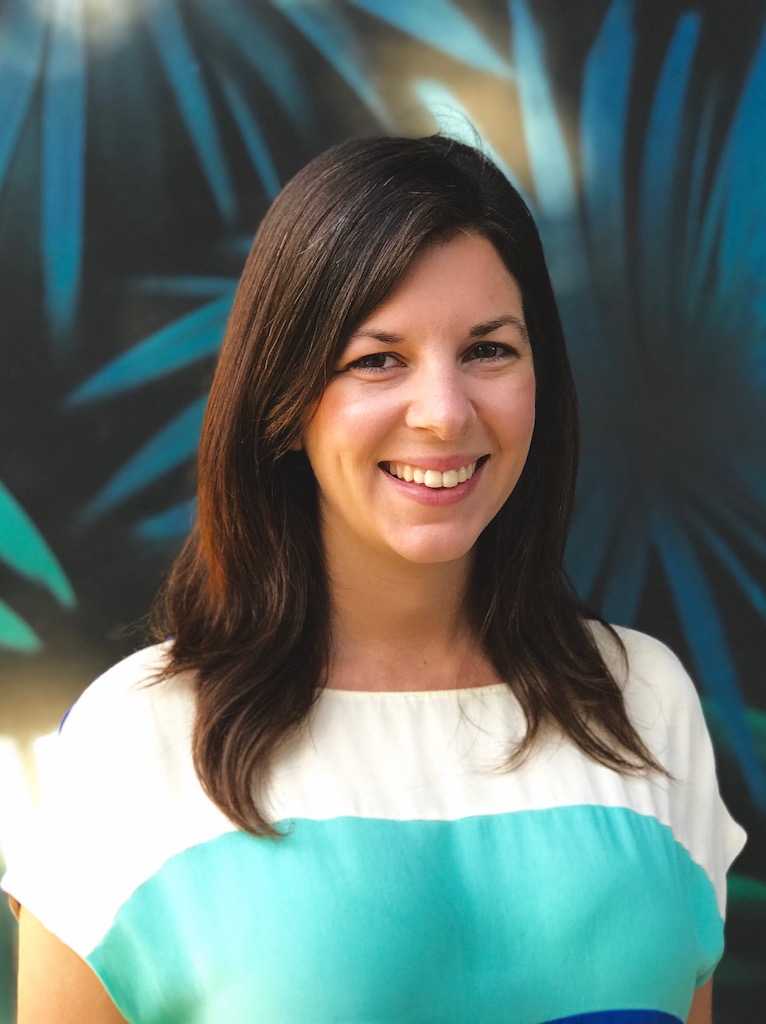 I've been working as a content writer since 2016, and I specialize in writing content for the pet industry. I've collaborated with brands like PetFirst, indeed, Care.com, flex, and many more.
I've been writing for as long as I've been able to hold a pen… literally! I've crafted everything from short stories to poems, to web copy, and beyond… and that was all before starting university.
In university, I double majored in English Literature and Hispanic Studies, a degree that involved reading and writing about iconic literary pieces in two different languages. I suppose English alone wasn't enough of a challenge!
When I'm not writing you can find me traveling, curled up reading, or testing out new content marketing strategies on my blog, Janine in the World.
I have had the pleasure of working with Janine on a few different writing projects. She consistently impresses me with her quality of work.
I consider her one of my top writers of choice when looking for talent to join a team.
Janine enthusiastically takes on a project and delivers exactly what you ask for. I highly recommend her!